FIAM Italia is excited to announce its presence at the upcoming dxb Dubai Design Week , the worldwide famous International yearly event celebrating for one week in a row design and creativity, happening soon in Dubai (UAE) from the 8th to the 13th of November, 2021.
For the occasion FIAM Italia will be exhibiting some of its most iconic pieces, as well as a selection of inhedited models among the newest collections, at Finasi magnificent Concept Store, right in the heart of d3 Dubai Design District, where monobrand ambiances recreating the suggestions of the new "MOODs" by FIAM Italia will be permanently in display.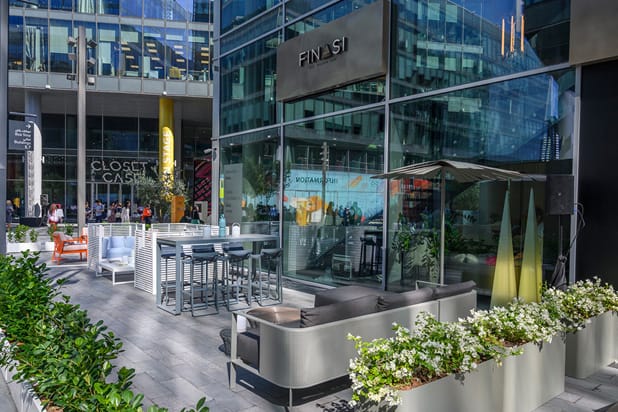 The official inauguration will take place on Thursday November 9th at 7:00 P.M. local time, opening a series of following workshops reserved to architects, interior designers, professionals and buyers, running during the course of the entire dxb Design Week.
FIAM Italia CEO Daniele Livi, will be there for welcoming the numerous VIP Special Guests, and will be proud to present the latest evolution of the enchanting Collections, telling the story of how the encounter between ideas and materials, craftsmanship and innovation, has always been characterizing FIAM Italia concept of "Timeless Elegance", on which the Brand identity is based.
Follow us on Instagram to stay up to date with all the latest news.