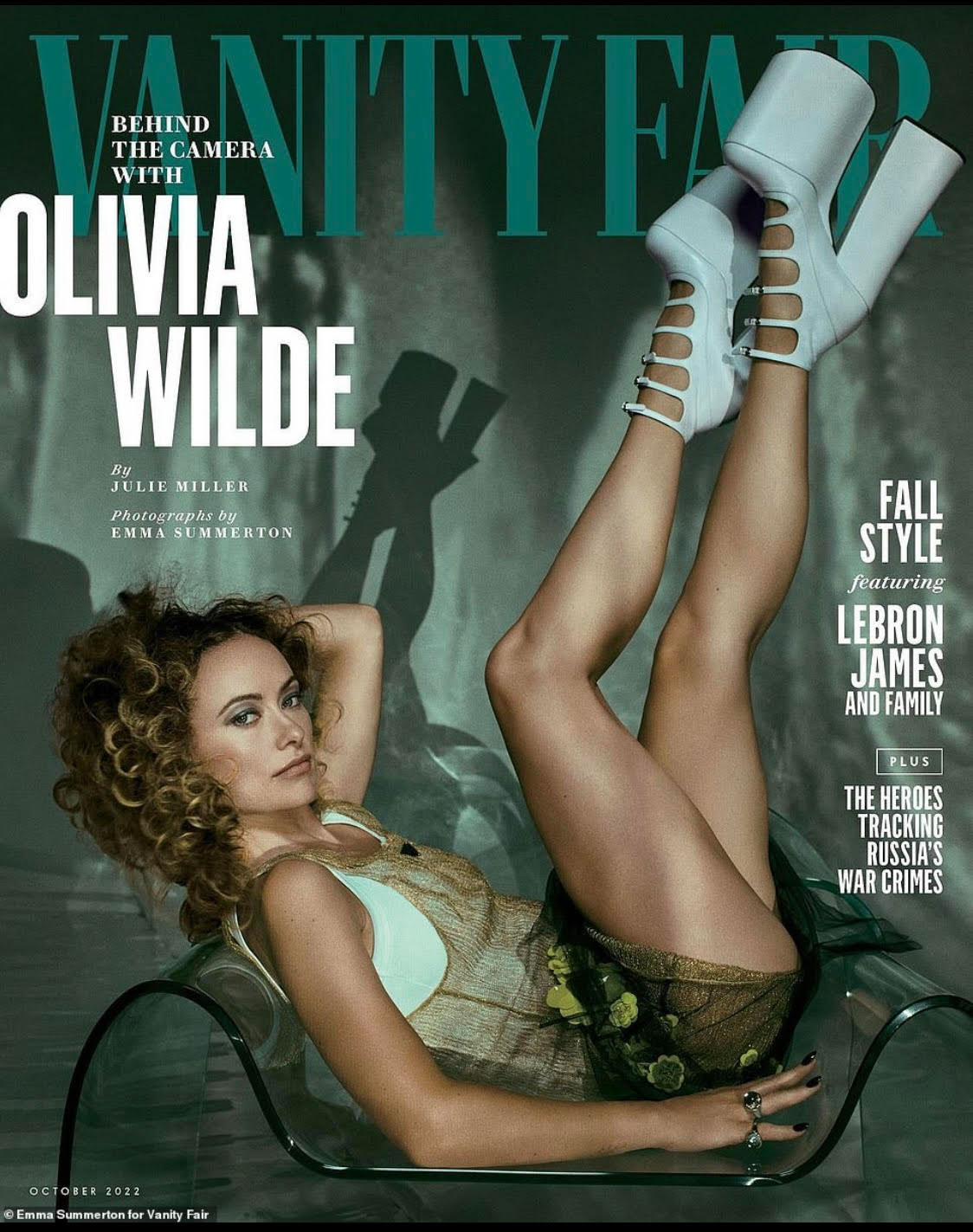 FIAM Celebrities: FIAM icons always appreciated by Star System and international brands
Due to their recognized and appreciated stage presence, some iconic FIAM products are often used as settings by prestigious brands and well-known celebrities for shoots, social directs, advertising or filming. Sometimes this happens by precise style choices, at other times it happens absolutely spontaneously. In each case, FIAM's glass carves out that absent protagonist role with which it enters into dialogue with the environment, enhancing and embellishing it.
Such is the case, for example, with the Adidas 2021 campaign, which proposed a vibrant and colorful setting for the new ZXs based on the sinuous curves of Ghost. However, it would be an understatement to define the association between the pure ZX 2 K boosts and their highly advanced technological reach, and the Ghost chair on a purely aesthetic level. On the other hand, there is a profound harmony between these two products, although they belong to different spheres and certainly not contiguous: technical sportswear on the one hand and luxury design on the other. Yet, ZX and Ghost share the idea of pushing the limit, of continuous performance improvement, of ingenious creativity that takes one beyond oneself.
Who would have ever thought that with glass you could make an armchair? Challenging common sense, common perception, imagining a possible world that is not there yet. Accepting these kinds of challenges it was possible to put Adidas' technologic ZX 2K and the equally technological and amazing Ghost chair in the same shots. This proves that limits exist only to be exceeded."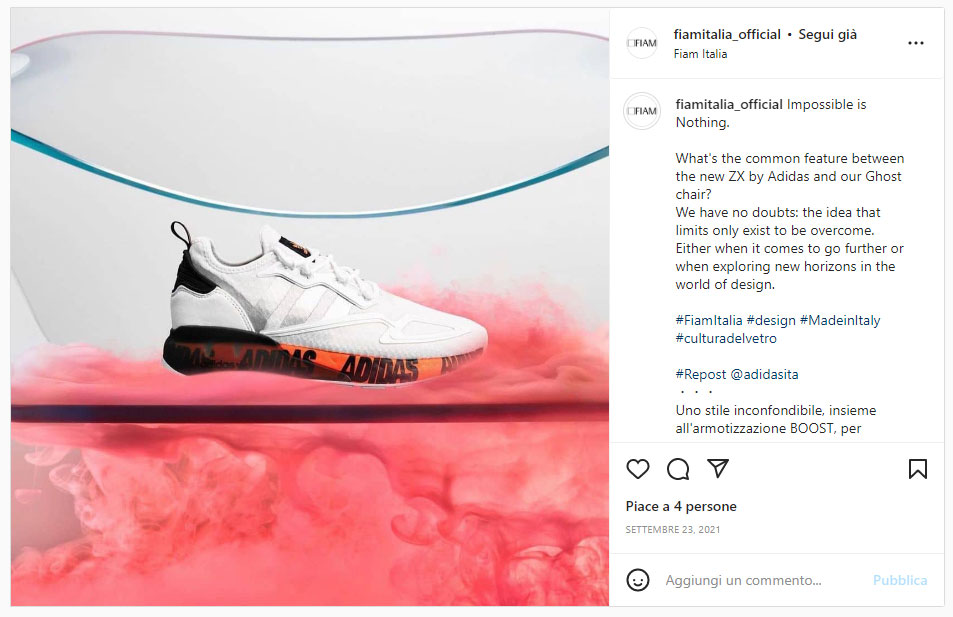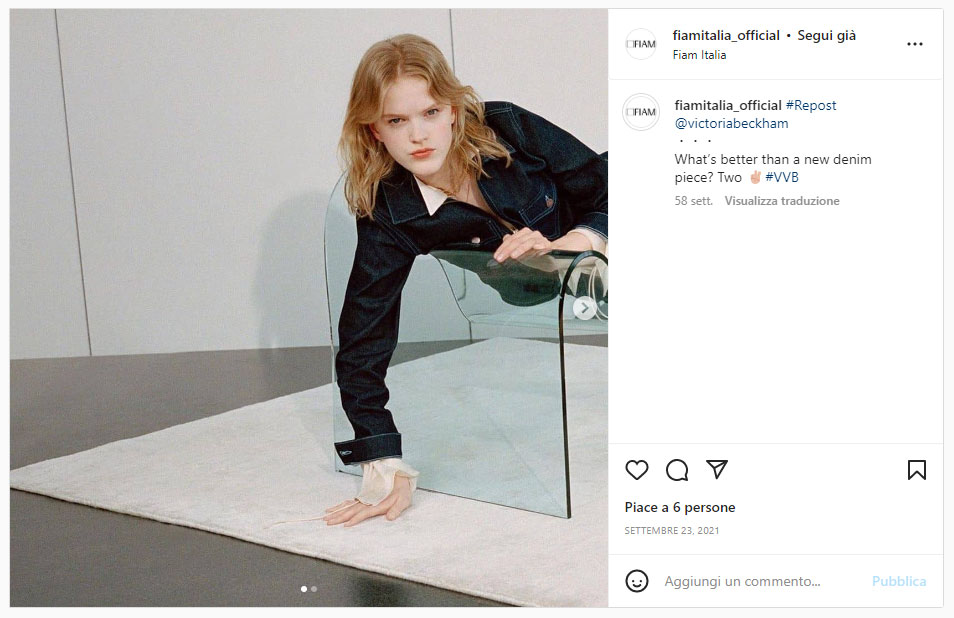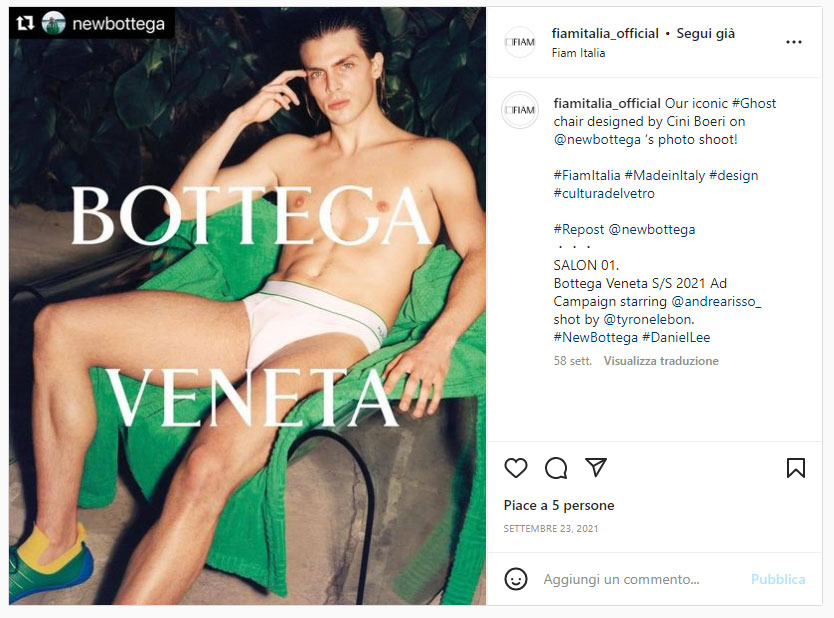 Ghost armchair with Olivia Wilde and Victoria Beckham
Also the Ghost armchair was recently proposed by Vanity Fair for the monographic cover dedicated to "behind the camera" by Olivia Wilde. The famous American actress, filmmaker and film producer chooses to show up on the cover resting on the glass of Ghost to tell her behind the scenes.
Even Victoria Beckham could not resist the charm of Ghost and in 2021 she starred in a shoot to show herself in a denim suit: a casual, but suitable in all circumstances, outfit that Ghost's glass supports and helps reveal, capable of adapting to a style that is not formal, but equally valuable and elegant.
Sempre la poltrona Ghost è stata recentemente proposta da Vanity Fair per la copertina monografica dedicata ad un "behind the camera" di Olivia Wilde. La celebre attrice, registra e produttrice cinematografica statunitense sceglie di presentarsi in copertina appoggiata sul vetro di Ghost per raccontare il suo dietro le quinte.
Of course fashion and design are related, so there is no shortage of collaboration and points of contact, such as Bottega Veneta's 2021 campaign, again with Ghost as a co-star.
In 2022 Ghost is still a protagonist of the collective imagination of design, 35 years from the moment when Vittorio Livi's happy intuition and Cini Boeri's prestigious pencil shaping a dream, it is obvious why last June Ghost was awarded the Compasso d'Oro for career achievement.
Michelle Hunziker's Mirror
Over the years, alongside Ghost, other iconic products from the FIAM collection have also made their way into the Italian and international star system. The latest episode features Michelle Hunziker trying on some fall-winter outfits live on Instagram from her walk-in closet, where a Caadre mirror, in the floor version, stands out clearly.
Emotion, wonder, courage and elegance. Timeless values that ensure that FIAM's glass continues not only to be appreciated by the star system and well-known global brands, but also to inhabit a privileged place in the heart of the collective imagination of Made in Italy.